Have a story to share? We'd love to hear from you! Read how we make other patients happy!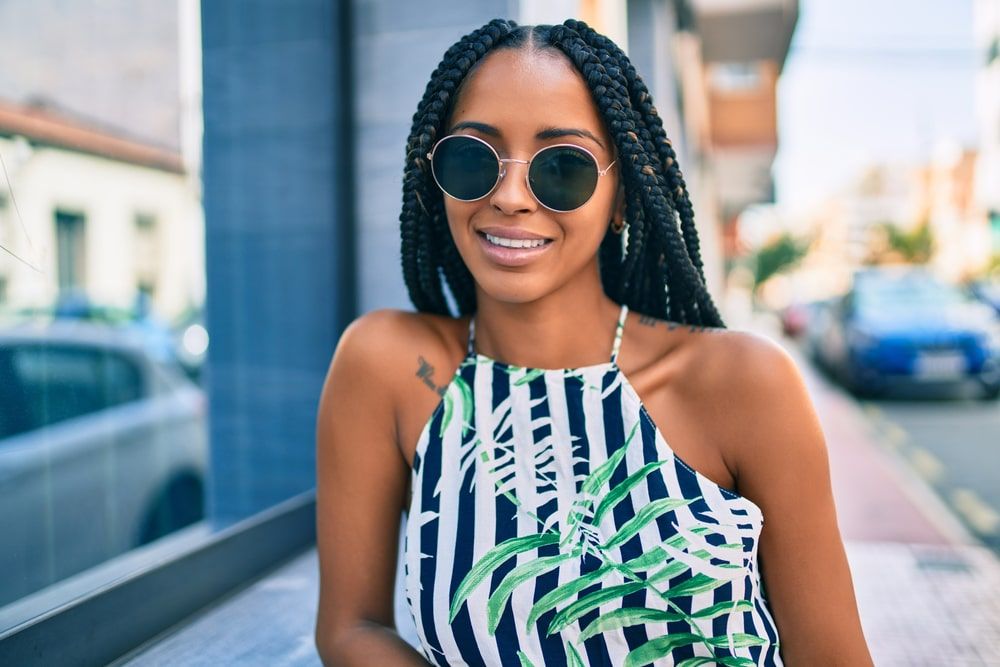 "5 stars"
Hands down the best dentist I have ever had. Everyone from the front desk to the hygienists to the doctors themselves are absolutely wonderful. Have recommended to friends who have all said the same. 5 stars.
Sarah D.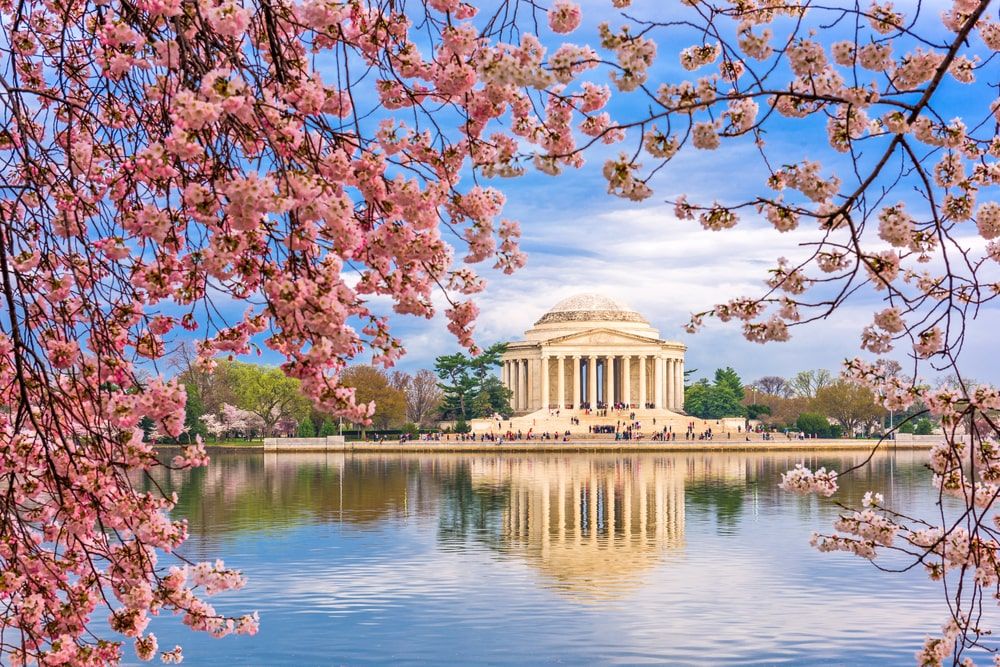 "Great group and honest"
Went to this dentist for years and made the mistake of switching after Covid. Came back for the first time and kicking myself I ever left. Great group and honest. Highly recommend.
Will H.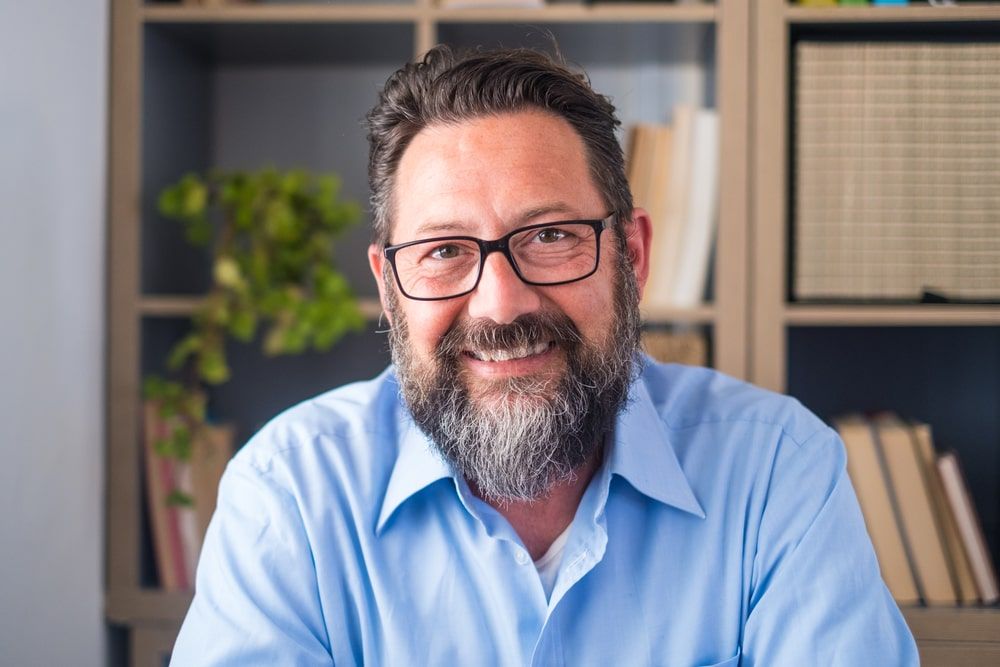 "very comfortable atmosphere"
I've been a patient of Dr. John's for over 40 years, and I'm pleased to see his kids carrying on the fine tradition. They keep up with the latest technologies, explain things well, and maintain a very comfortable atmosphere. I actually enjoy going to the dentist (yes, I enjoy it)!
Jim L.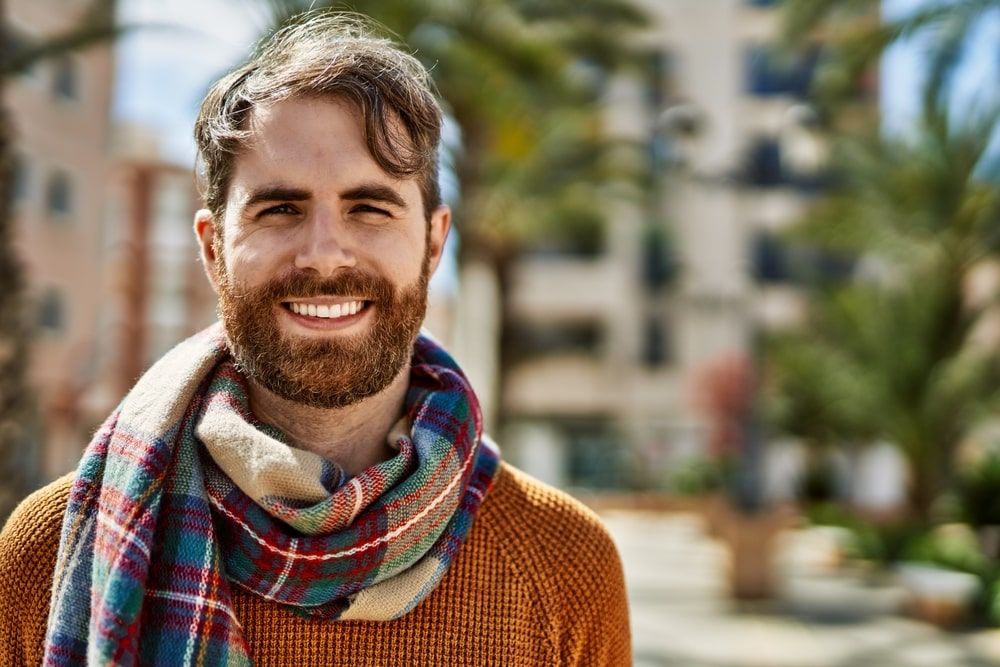 "Highly Recommend"
I would highly recommend this dental practice, which I have been attending for years. Drs. Arroyos and their staff are –all around– professional, knowledgable, personable, and courteous. My visits to this practice always move smoothly. I feel guided and well informed at every step of my treatment at this office and can always find someone to answer a question and explain the details of a complicated procedure. The staff members make me feel welcome, and Dr. Arroyo is one of the best dentists in the DMV area. A great office overall and highly recommended!
Soner C.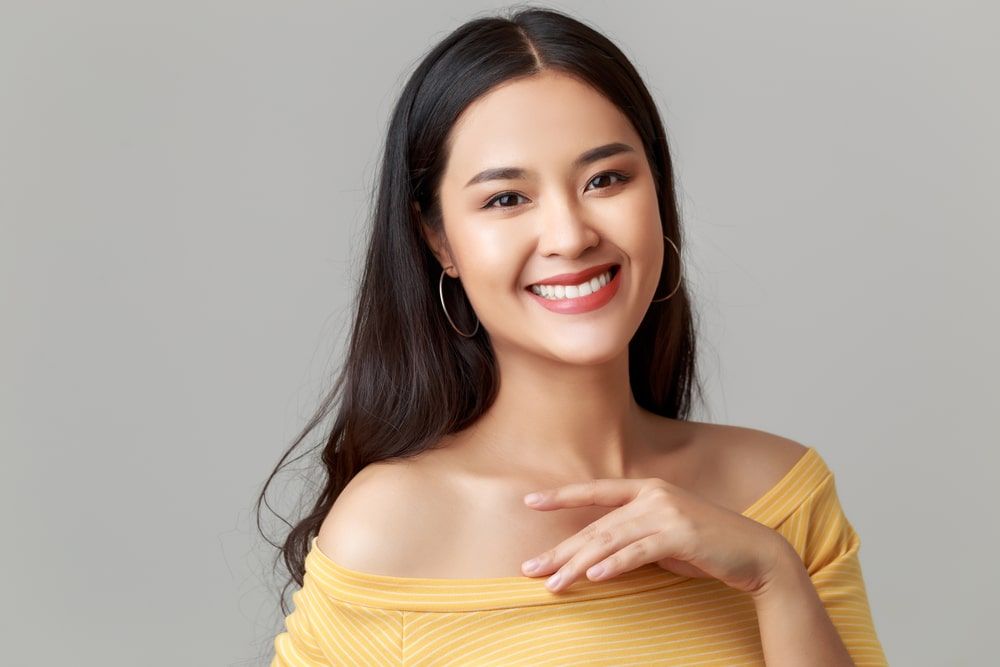 "pain-free humane dental service"
The best family practice hands down. Great pain-free humane dental service. Dentists that actually care and are fair. They will never push you to get something you don't need.
Abigail G.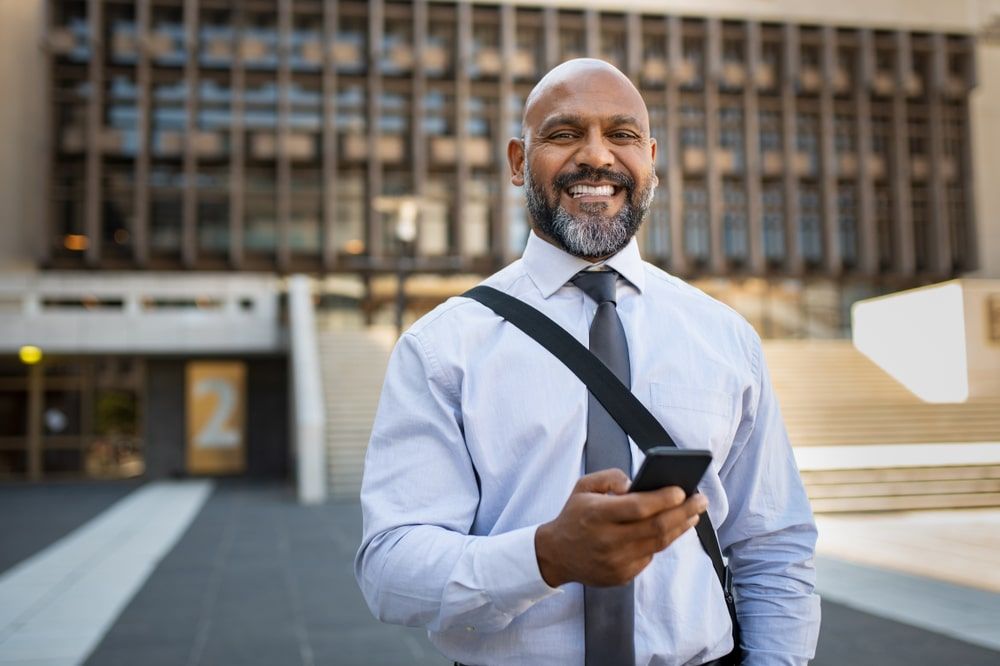 "unbiased dental care"
Been coming for 12 years. Polite, joyful, flexible, and patient-centric. I trust them completely to provide unbiased dental care. Big emphasis on preventative care, which I appreciate.
Eamon N.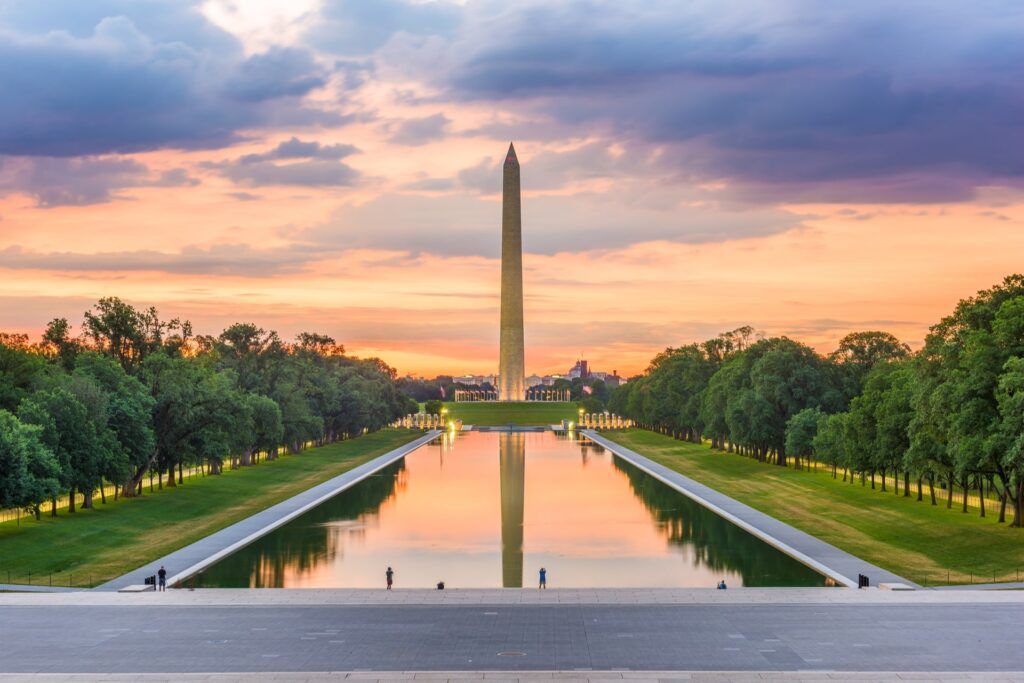 "staff at District Dental Solutions are always helpful"
Dr. Jeremy Arroyo has been my dentist for at least 5 years. Dr. Arroyo and the staff at District Dental Solutions are always helpful, they listen, and ask if I have any questions and/or concerns. Thank you District Dental Solutions!
Jeannette C.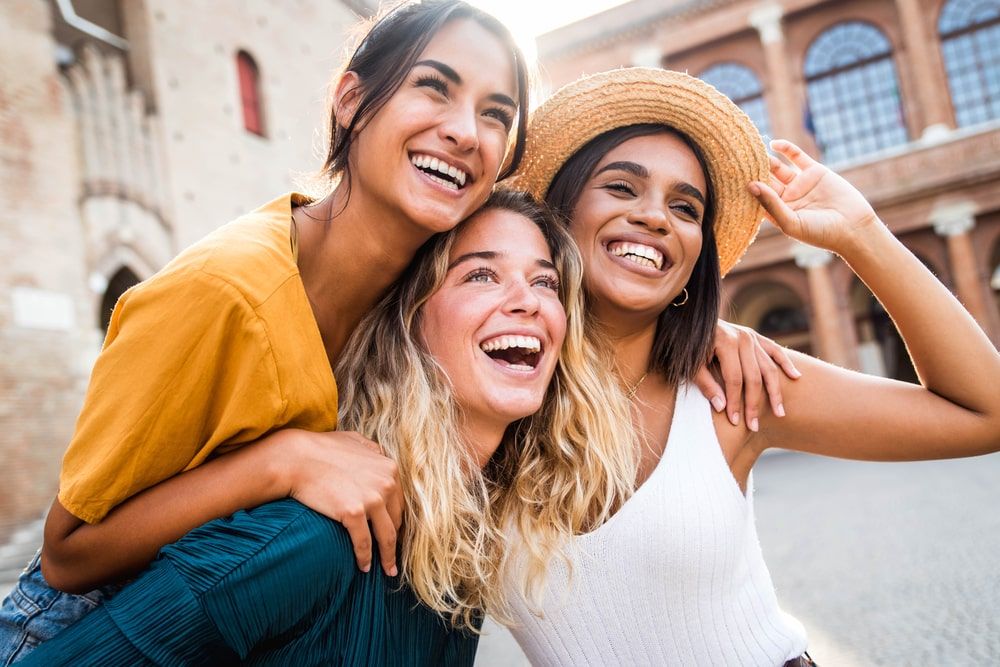 "friendly and accommodating"
I was looking for a new dentist in DC since my recent move from NYC. And District Dental did not disappoint! I had an amazing experience, the staff was super friendly and accommodating. I highly recommend!
Assel C.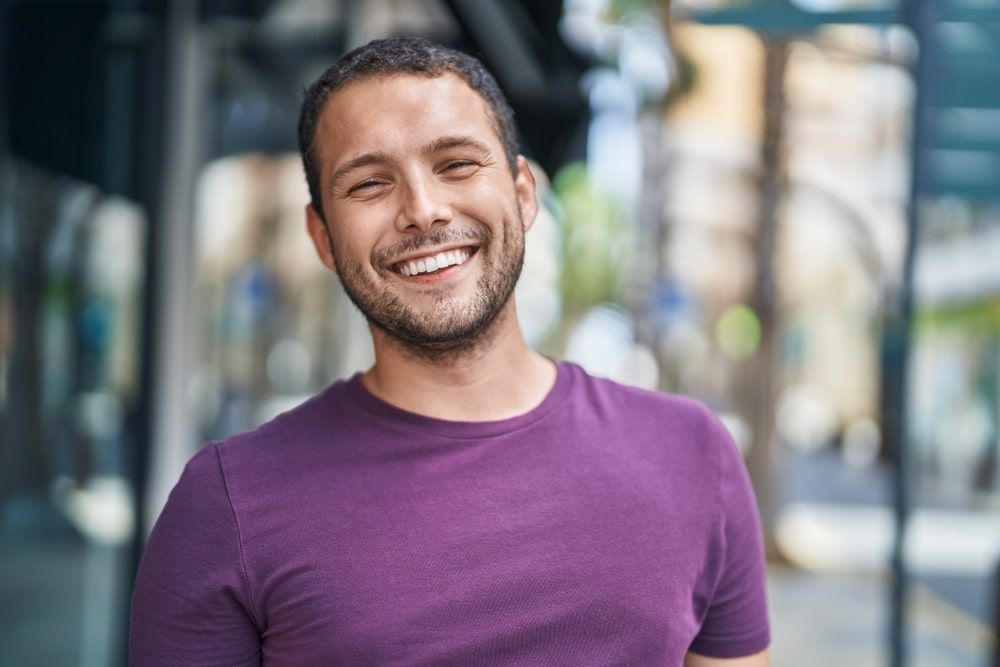 "able to see me the same day"
I had an emergency situation and I called Dr. Jeremy's office and told the lady that I need to see him right away. She said Dr. Jeremy is on his way out but she will check with him. Dr. Jeremy was willing to wait and able to see me the same day. Thank you!
Greg S.